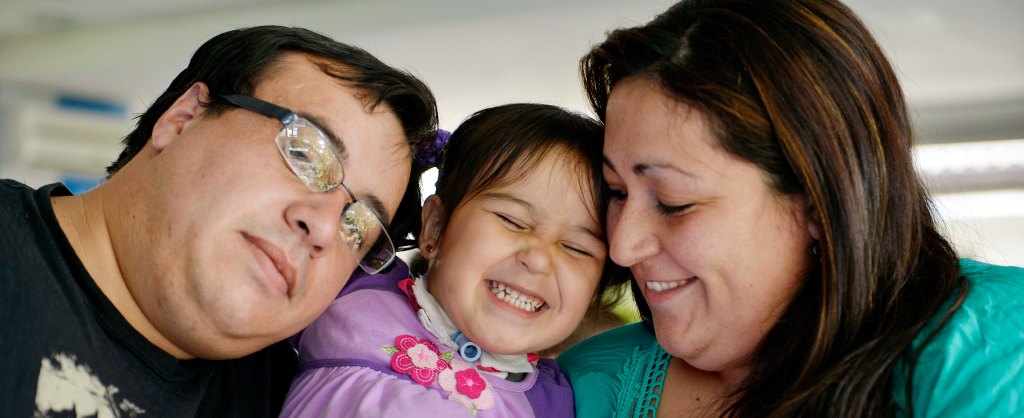 Meal Program
The Meal Program at Ronald McDonald House Charities Wichita allows families to spend more time by their child's bedside in the hospital. By taking the time to prepare a meal, you are giving extra time back to those families to be closer to their children.
RMHC Wichita strives to ensure good health and sanitation for all families staying in our Ronald McDonald Houses. For that reason, meals must be prepared on-site in our kitchens. Volunteers are asked to provide their own ingredients and can make use of our fully stocked kitchen of pots, pans, bowls, and utensils necessary to prepare the meal. Feel free to inquire with Jamee Sholtz at jsholtz@rmhcwichita.com to find out if RMHC Wichita has some of your required ingredients already in stock.
Please view the calendar below and find a date and time that fits your schedule and is available. Once you have chosen a meal time, please fill out the form below to get placed on the calendar.
November

2017

Sun
Mon
Tue
Wed
Thu
Fri
Sat

3

MT Newman University ASC Scholars

•

4

SH Karen

MT Shelly & Cheryl

• •

7

MT The Coleman Company, Human Resources Team

SH Cap Fed - Kenmar Branch

• •

8

MT The Coleman Company - Supply Chain Team

•

9

SH- Kathy

MT McConnell AFB

• •

10

MT Delta Theta Tau - Lambada Gamma

SH - Ginger

• •

14

SH Laurate Lamda

MT Jeannine

• •

15

MT Cargill Retirees

SH Children's Mercy - Wichita

• •

16

SH- Kathy

MT KU Alumni Association

• •

17

SH Ernst & Young

MT WSU Women's Tennis Team

• •

19

SH Glenn Park Church

MT - Debra

• •

20

SH 22nd Logistics Readiness Squadron

MT 22nd Logistics Readiness Squadron

• •

21

SH Heather

MT Grace Point Church

• •

27

SH Red Shoe Society Meal Night/Christmas Set-up

•

28

MT - True Life Girls Bible Study

SH Barn'rds

• •

29

MT Pathway Church

SH WSUSSLHA

• •

30

SH- Kathy

MT The Home Depot - West

• •
Both the Midtown (MT) and Sleepy Hollow (SH) Ronald McDonald Houses are equipped with dual cooking stations that offers two sinks, two refrigerators, two stoves, and two microwaves to accommodate cooking in large quantities. Please plan on preparing for 15 family members staying at each of our Ronald McDonald Houses. It is recommended to check with Jamee Sholtz at jsholtz@rmhcwichita.com one or two days prior to your meal for an accurate headcount.
Feel free to be creative with your meal, however we recommend preparing casseroles, or similar dishes that can be frozen easily or provide great leftovers. Families can be at the hospital most of the day and this allows them to grab a bite to eat whenever they come back to the Ronald McDonald House.
Meals can be prepared any time during the day. An adult must supervise all individuals under 18 years of age. All volunteers must be of high school age or older. We ask that your group size be no more than 12 individuals.
Schedule Your Meal