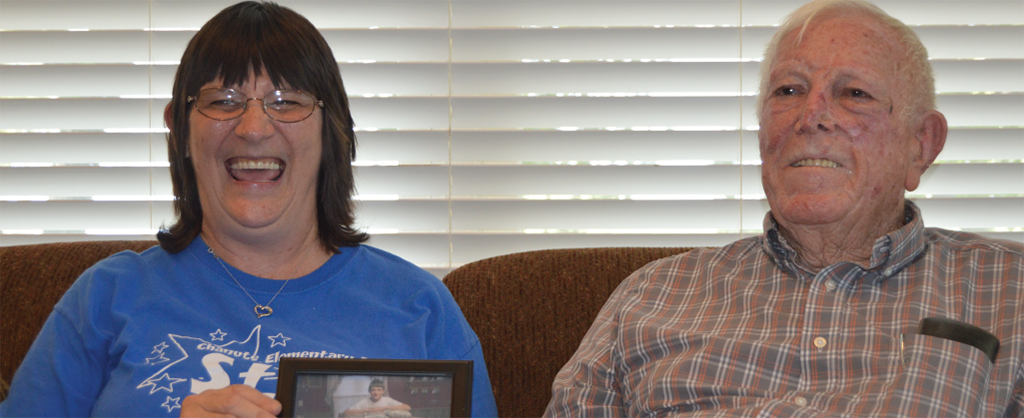 Going for a Million
Shortly after walking through the door at the Midtown Ronald McDonald House with 45,944 pull tabs, Ted Dillow joked, "I think this is the fewest we have ever brought."
Ted Dillow, along with his wife Loretta and sons Jacob and Justin have been collecting pull tabs for Ronald McDonald House Charities Wichita since 2004. This year's batch brings their grand total to 997,255 pull tabs inching ever closer to their goal.
"We were 2,745 [pull tabs] shy of our million," Loretta said.
Each year the Dillow's put out a call to friends and family to collect pull tabs from members of the community. Though sometimes they end up with more than just pull tabs.
"You never know what you are gonna find in there. We have found a ring. We have found safety pins." Ted explained.
Jacob Dillow began collecting pull tabs 12 years ago in honor of his late sister Jennifer. Ted and Loretta Dillow stayed at the Sleepy Hollow Ronald McDonald House in 1996 and are hoping to get to one million pull tabs next year.