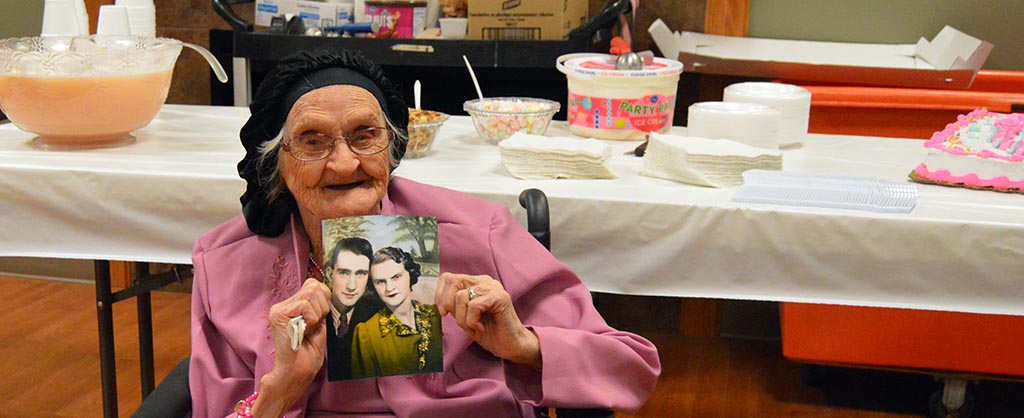 Just do what you can to help people
Alice Schwartz celebrated her 100th birthday on February 19th. Instead of gifts, Alice asked for pull tabs, so they could be donated to Ronald McDonald House Charities Wichita.
"She's always been about helping the kids," said Terra Lockwood, Activities Director for Winfield Senior Living Community.
Residents of the Winfield Senior Living Community gathered to celebrate her milestone birthday with cake and chocolates.
Alice has been collecting pull tabs for Ronald McDonald House Charities Wichita throughout the years to help Kansas families in need. After all this time she has no plans on stopping.
"I'll still keep doing it," Alice Schwartz  said.
Alice did have some words of wisdom on how to reach the age of 100.
"Just do what you can to help people."