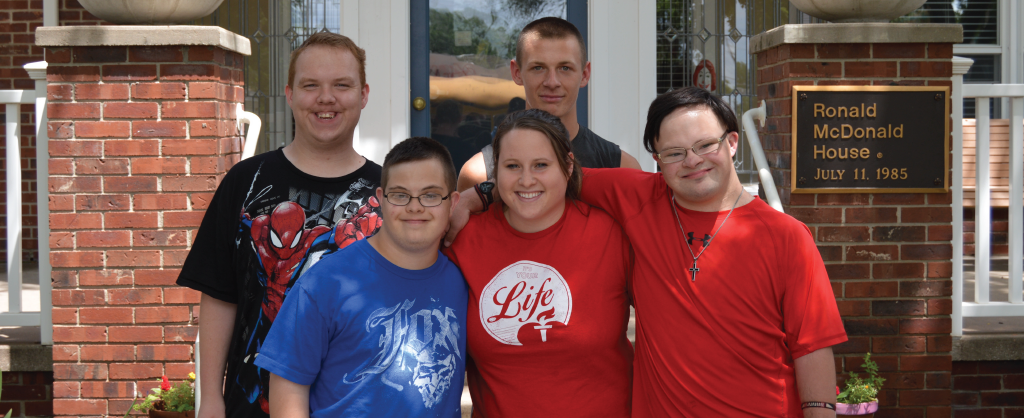 Making our Wish List Come True
We would like to thank the Arc of Sedgwick County YESS program for bringing us some much needed Wish List items. Thank you so much for taking the time to help our families.
If you want to make a contribution to RMHC Wichita, check out our Wish List so see how you can help out.