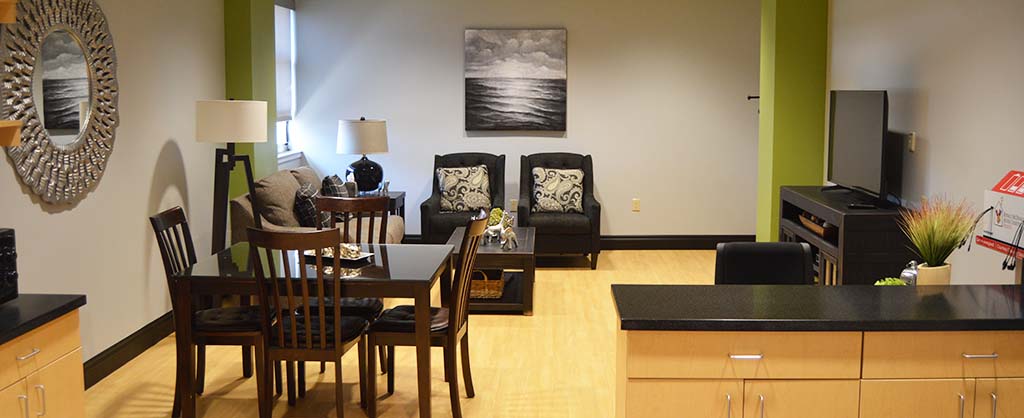 Ronald McDonald Family Room Volunteers Needed
Volunteers are the heart of our Ronald McDonald Family Room inside Wesley Children's Hospital. We provide a place of respite for families who have sick or injured hospitalized children. You can Volunteer one shift per week/month or what's convenient for your schedule. Duties include welcoming families, documenting guest usage, answering the phone, checking supplies, tidying up the room and upholding Family Room policies. 4 hours shifts are available from: 8:30am-12:30pm/12:30pm-4:30pm/4:30pm-8:30pm. Training is provided. Hospital orientation and updated immunizations are required.
If you are interested please contact Jamee Sholtz, Volunteer Manager at jsholtz@rmhcwichita.org or you may call her at 316-269-4182.