2023 LIVE
AUCTION PACKAGES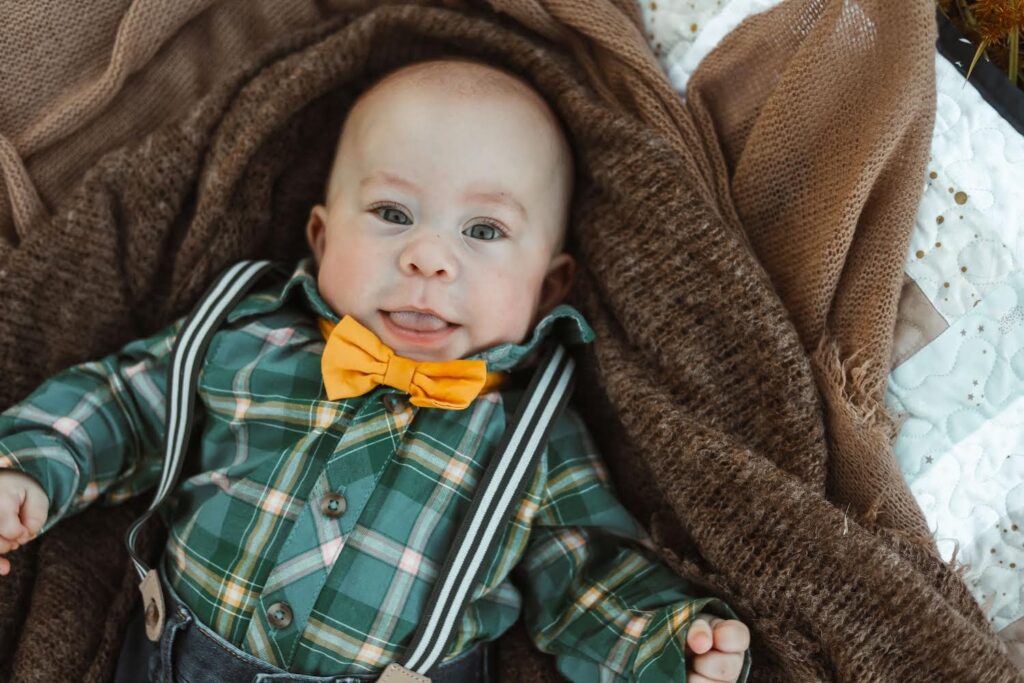 ~1 ART WORK

Baby Waylon was born at 24 weeks and weighed only 9oz.

The Stockton Family drove from Dodge City to Wichita on Feb. 13, 2022. At Wesley Children's Hospital, Danielle Srockton gave birth to her baby boy. Waylon had many complications due to how early he was born.

As he healed and got better, Danielle and Kody stayed at the Ronald McDonald House - Wichita.

After 112 nights the Stockton family was ready to go home.

This amazing, abstract art was done by Waylon himself!

RMHC Wichita is home for many NICU babies like Waylon! This art will always be a reminder for all the families that you helped support!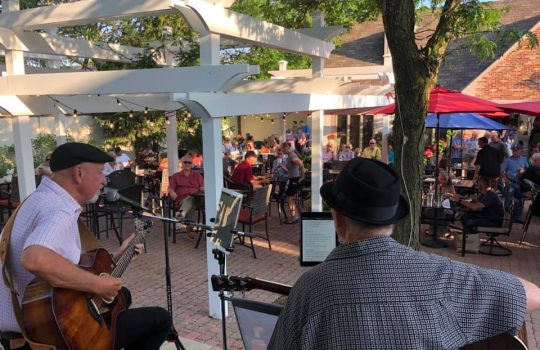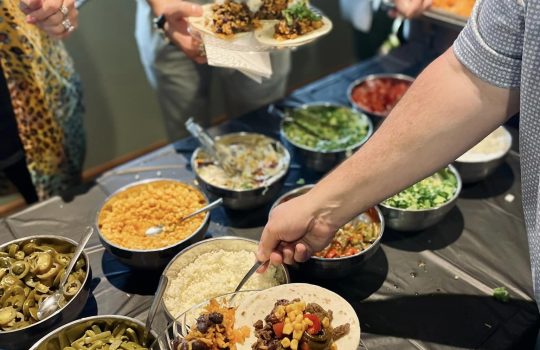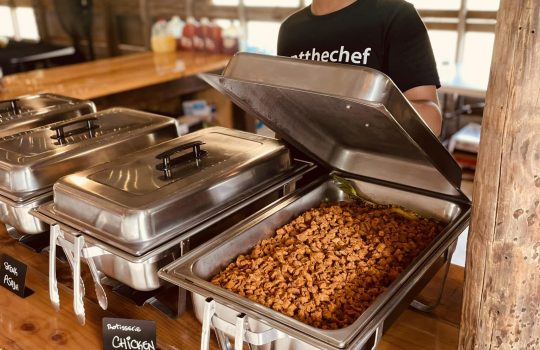 ~TwoCan Jam Band ~Rent The Chef taco bar for 50 people

Invite your friends and family over for a night they won't forget!

TwoCan Jam, the two man band will perform musical hits from the past setting the perfect night to celebrate! TwoCan Jam is an acoustic duo with a unique sound providing the perfect soundtrack for parties and events.

Not only will the band be there that night, but so will Rent The Chef! Rent The Chef will provide a Taco Bar with all the fixings for up to 50 people!

Don't miss the chance to turn your backyard into the best party ever. With this duo any celebration would be unforgettable! Celebrating an anniversary, graduation, birthday party, or holiday get together then this package is for you!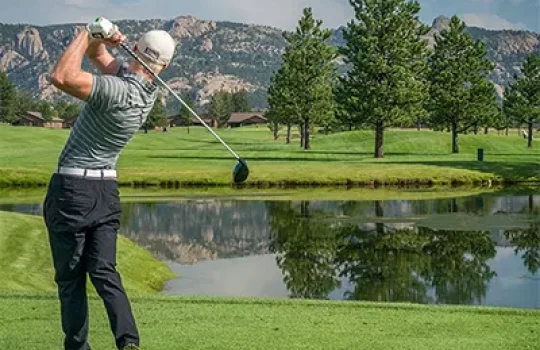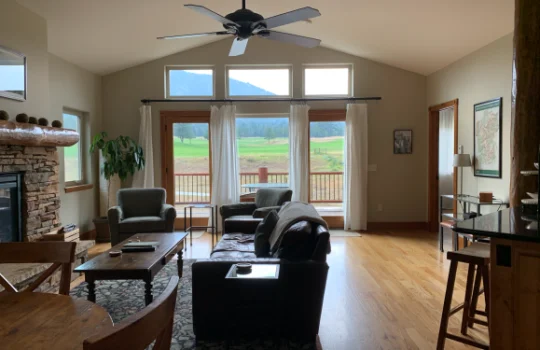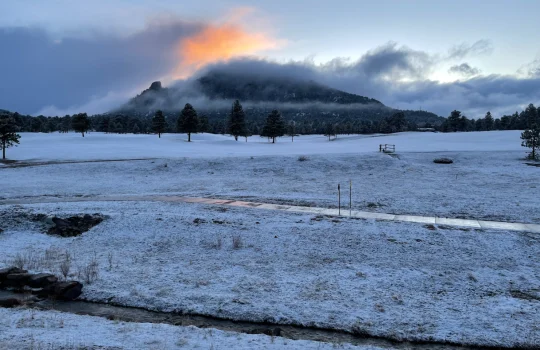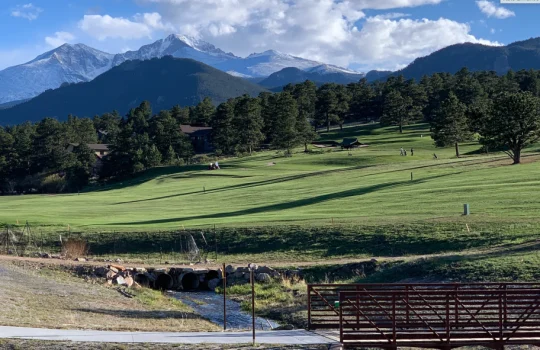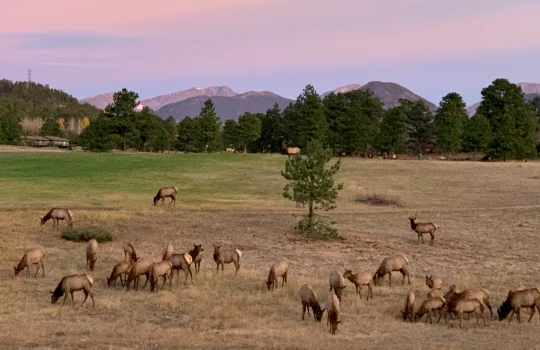 ~3 night stay at Fish Creek Estes Park
~Home that sleeps 8 people
~Round of Golf for 4 with carts at Estes Park Golf Course
~Welcome basket
~Booking service with Wencel family

Discover the Ultimate Vacation Destination: Estes Park, Colorado!

Picture this: A magical night at Fish Creek Estes Park Home, nestled right on the stunning Estes Park Golf Course.

Tee off with your friends or family as you enjoy a round of golf for 4, complete with carts! Immerse yourself in the crisp, rejuvenating mountain air and the plethora of outdoor activities that await you in beautiful Estes Park.

Whether you're an adventure seeker, a nature enthusiast, or simply looking for a tranquil escape, Estes Park has it all.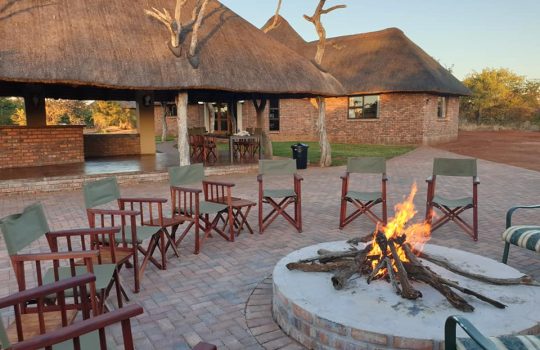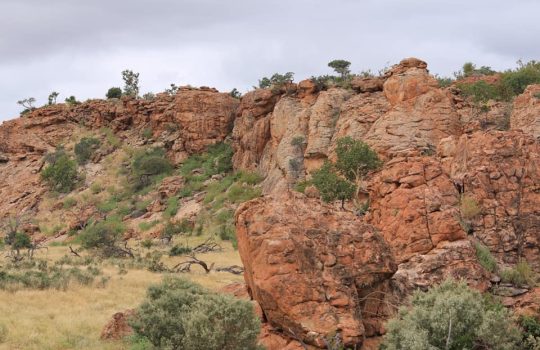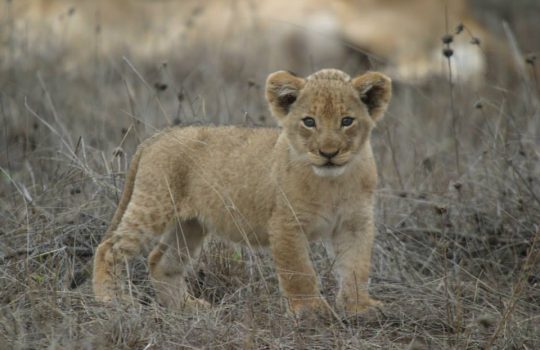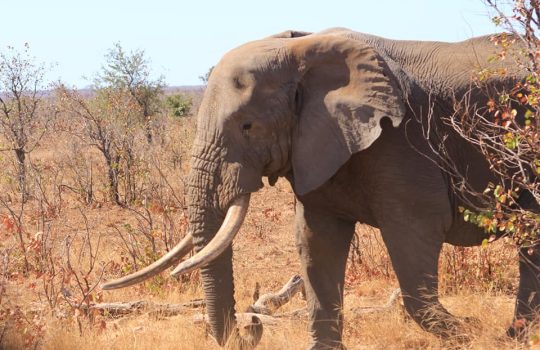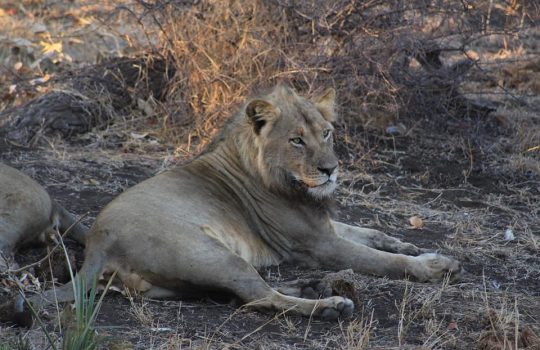 ~10 Nights at Sandstone Safari for 2 people (8 more people can be added with an additional cost)
~6 tags per hunter
~Lodging
~5 star chef providing 3 meals a day
~Wine pairing with every dinner
~Complimentary beverages

Sandstone Safaris offers hunting, fishing, and sightseeing. This trip can be everything you ever imagined.

Sandstone Safaris is known for its exceptional trophy hunts. The experienced professional Hunters will guide you through the terrain. They are highly knowledgeable in all hunting, judging, and tracking game aspects.

If you are not into hunting, you can explore Kruger National Park and Mapungubwe National Park. You will have the chance to see lions, leopards, rhinos, elephants, and many more spectacular wildlife animals. Magoebaskloof Canopy even has awe-inspiring views, including over three giant waterfalls.

You can customize this trip anyway you would like!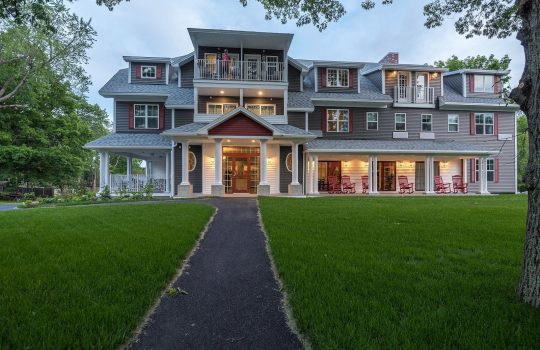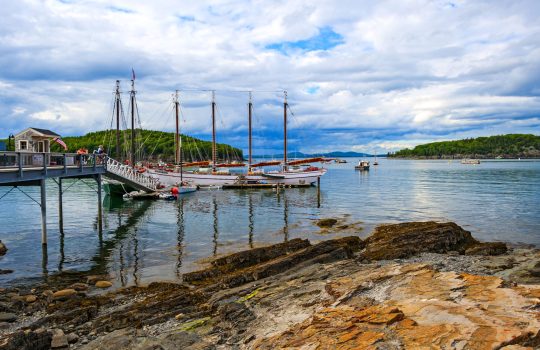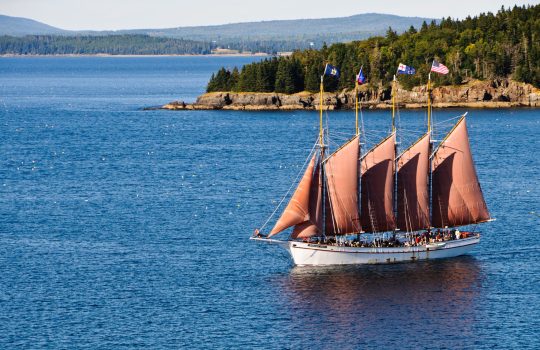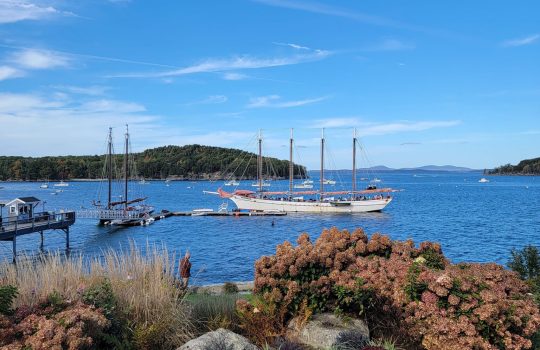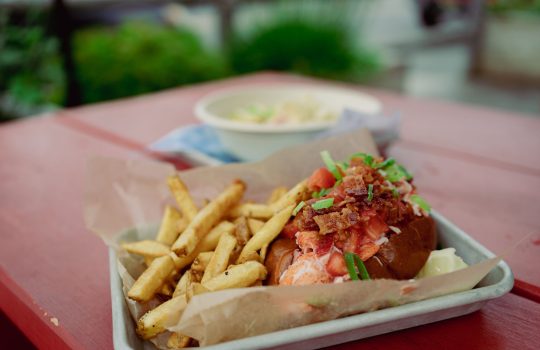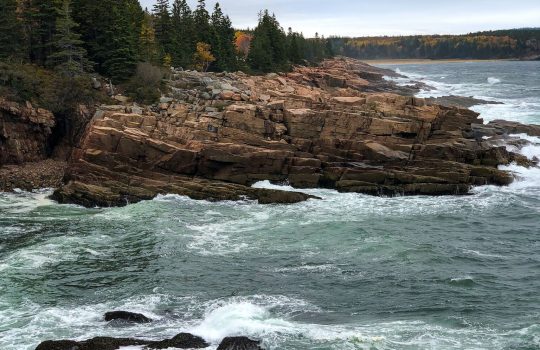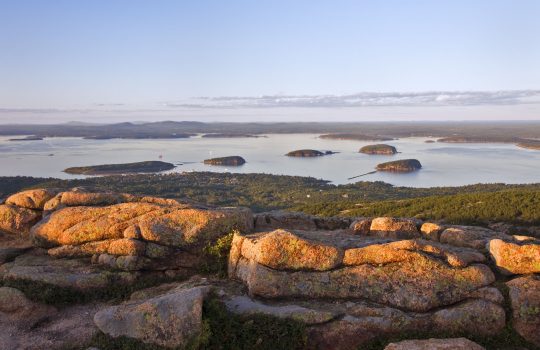 ~Airfare for 2
~3 Nights at an Inn or Bed & Breakfast in Bar Harbor
~2-hour Windjammer Sailing trip
~Winspire Booking + Concierge Service

Bar Harbor is known as the gateway to Acadia National Park, one of America's favorite parks. It is situated on Mount Desert Island right on the gorgeous Frenchman's Bay.

Enjoy a 3-night stay in a standard room at a local Inn or Bed & Breakfast in Bar Harbor, Maine. Most local Inns and Bed & Breakfasts are located only a short drive or walk away from the town's shopping and dining. Enjoy a sail along Frenchman Bay that includes narration about historical and geographical points of interest. View wildlife including eagles, seals, and porpoises. Experience beautiful views of Acadia National Park from the water. Sail among the Porcupine Islands of Frenchman Bay, enjoy a picnic or just relax on the spacious decks. Beverage Service with wine, beer, and soft drinks with live music offered on Afternoon and Sunset Trip.
CANCUN ALL-INCLUSIVE RESORT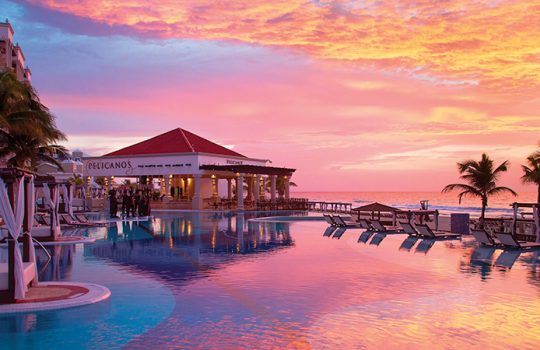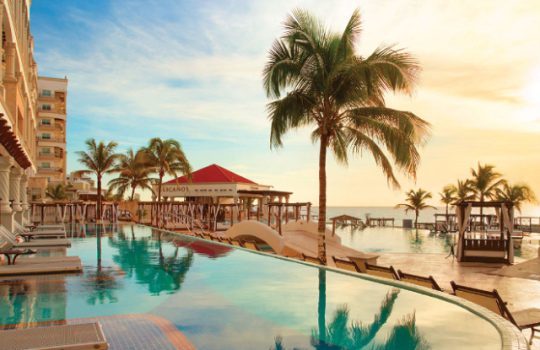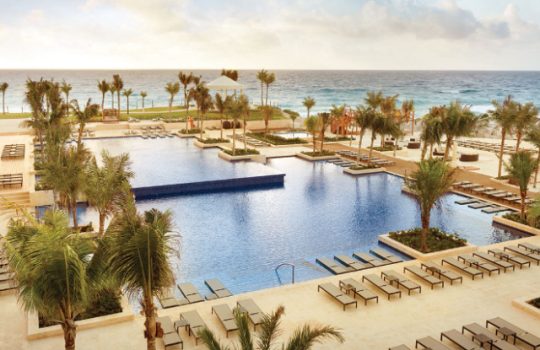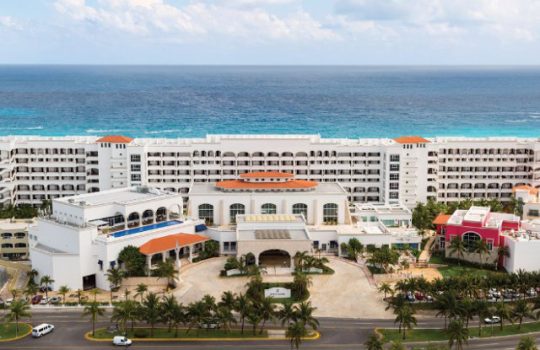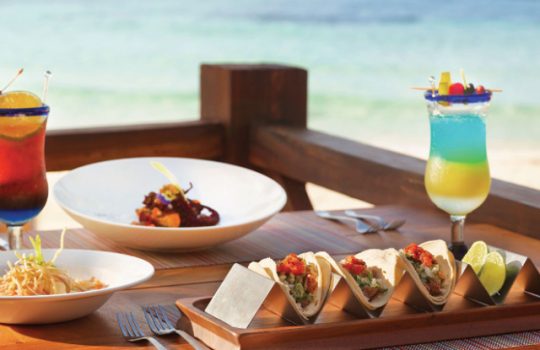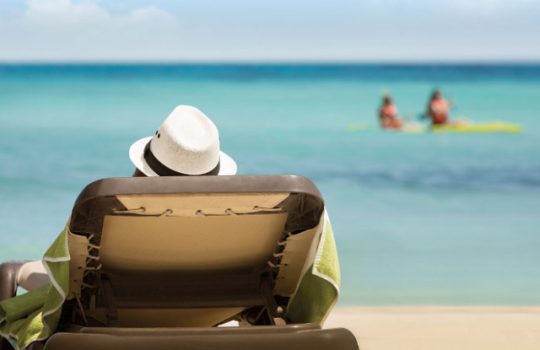 ~Airfare for 2
~4 Nights in Cancun at Hyatt Zilara
~Food, drinks, taxes+more included
~Winspire Booking + Concierge Service

Enjoy a 4-night stay for two at the Hyatt Zilara all-inclusive resort in Cancun. Food, alcohol, non-alcoholic beverages, resort taxes, and gratuities are included.

Hyatt Zilara is an adults-only escape (minimum age 18) along the stunning Yucatan coast of Mexico with breathtaking views of the Caribbean Sea. Enjoy a spacious junior suite king or junior suite double room. Savor culinary experiences at six gourmet buffets and a la carte restaurants, as well as 24-hour in-suite dining. Indulge in the impeccable, innovative service. Sip top-shelf cocktails poured by expert mixologists at 11 bars and lounges, and enjoy tequila tastings with the resort's sommeliers. Enjoy unlimited beverages and snacks at lounges, swim-up bars, and in your suite.

Activities include DJ-driven pool parties and nightly entertainment including Broadway-style shows, dance performances, and live music. Bicycling, tennis, beach volleyball, a state-of-the-art fitness center, and a Pilates facility are included.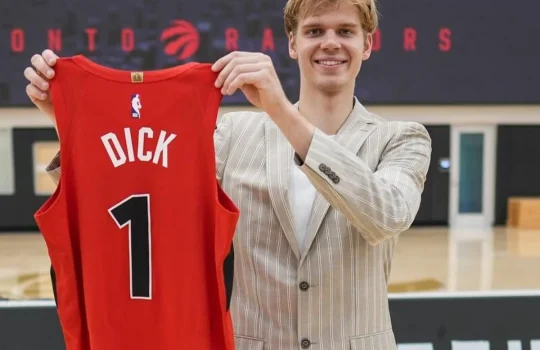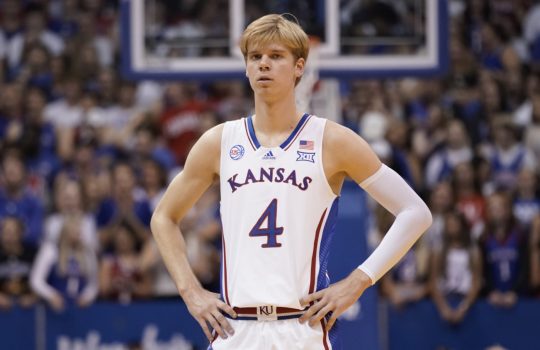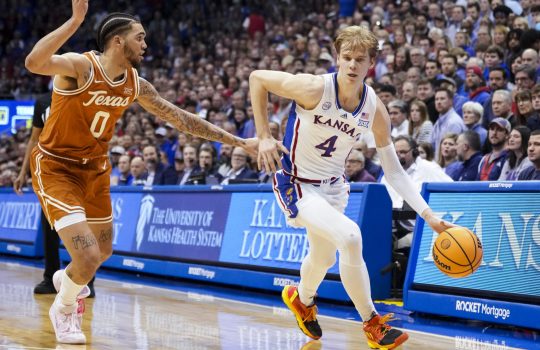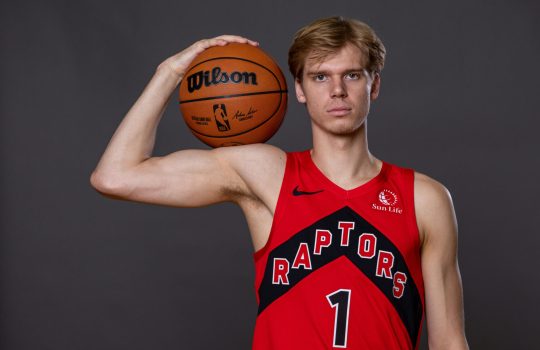 Gradey Dick started out his basketball career right here in Wichita, KS playing at both the Wichita Collegiate School and Sunrise Christian Academy. He was a 5-star recruit who was named the 2022 Boys Gatorade National Player of the Year. After playing one year of college basketball for the KU Jayhawks, Dick was selected as the 13th overall pick for the Toronto Raptors of the NBA! He also played in the McDonald's All-American Game, and Nike Hoop Summit. Talk about a local celebrity!

Don't miss your chance to start collecting memorabilia for this all-star!
PRIVATE DINNER EXPERIENCE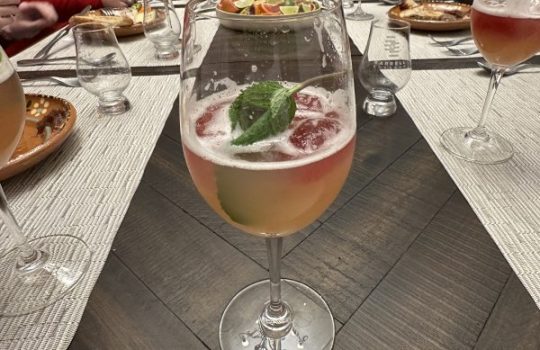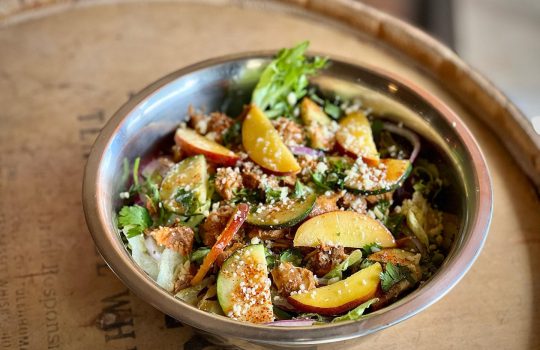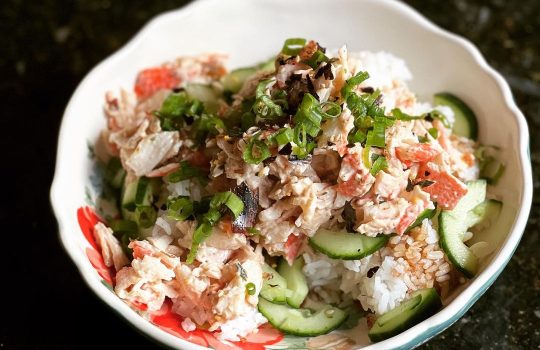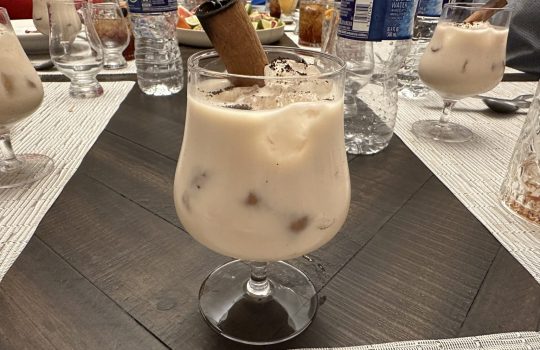 ~Private dining experience for up to 10 people in your home.
~Custom 4 course meal prepared by Chef Mike Castenda (menu based on the guests tastes).
~Wine/cocktail pairings by Sommelier and Mixologist Nelson Escalante.
~All food, drinks, and glassware included.

Looking for the perfect way to celebrate life's special moments with your nearest and dearest? Look no further! Chef Mike Castenda, a culinary maestro, will craft a bespoke 4-course feast exclusively for you and your cherished guests. Mike was chosen as one of the top ten cooks in America and appeared on Food Network!

As if that weren't enough, sommelier and mixologist extraordinaire, Nelson Escalante, will be on hand to curate impeccable wine and cocktail pairings that will elevate every bite and sip to a sublime level of perfection.

Whether it's a milestone celebration, an intimate gathering, or simply a desire to revel in the company of your loved ones, this private dining experience promises to create cherished memories that will last a lifetime.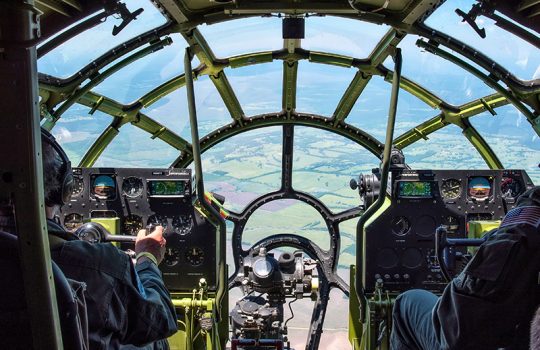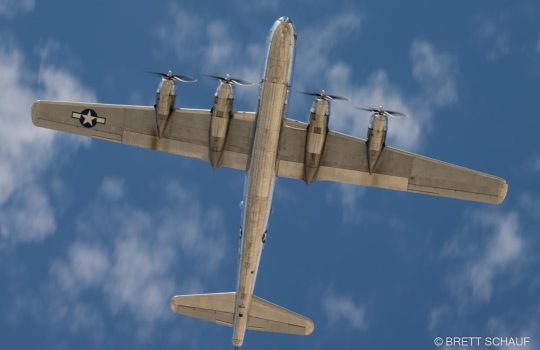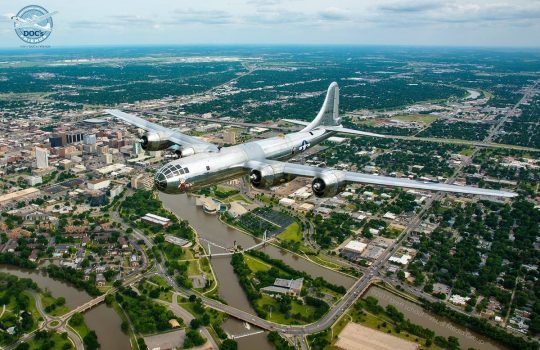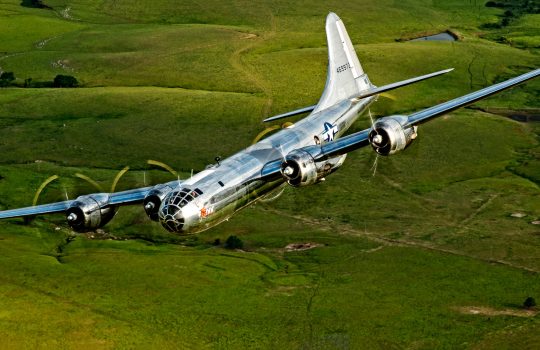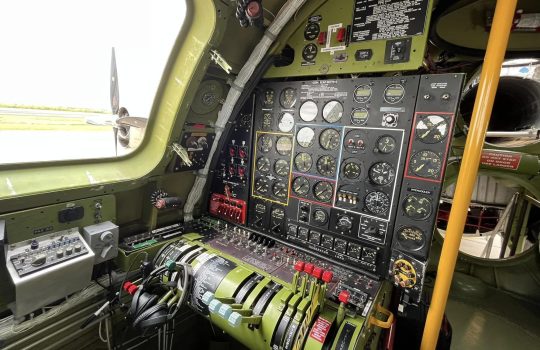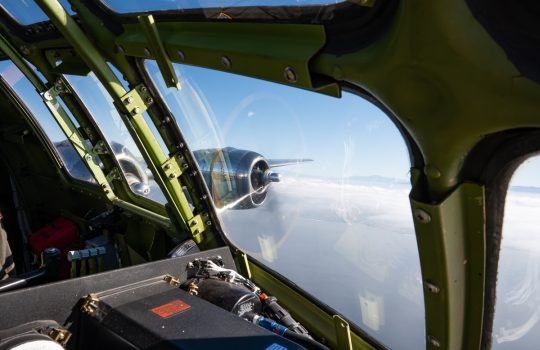 ~1 ticket
~1 seat as the Radio Operator
~Crew Briefing
~History of B-29 and role it played in U.S. history
~90 Minute experience
~30 Minute flight

Take a ride of a lifetime on the B-29 Doc World War II Bomber Plane. Experience a piece of history 8,000 feet up, as you find yourself where veterans once sat as they fought for freedom.

Each B-29 Doc Flight experience will last approximately 90 minutes and includes a 30- minute ride. Prior to takeoff, passengers will experience a crew briefing and learn more about the history of the B-29 and the role it played in U.S history. Passengers will also get to hear and see the sights and sounds of engine starts and run-ups prior to takeoff.

Each flight experience has nine seats. This package includes one of the best seats, the radio operator seat. This seat is located at the forward section of the aircraft.
There are many ways to help us in succeeding in our mission. If you can't attend Rock With Doc consider donating to our cause.
For more information, please contact Hayley Gribble
316-269-4182
hgribble@rmhcwichita.org