We provide families stability and resources so they can keep their child healthy and happy.
One family's own words best describe the life-long impact that RMHC Wichita has on children and families.

"Our little girl was born six weeks premature with a condition called Campomelic Dysplasia which affects the development of the skeletal and reproductive systems causing severe abnormalities. We were told that very few people with this condition survive past infancy. We felt completely hopeless. With no family in the area and nowhere to turn, the hospital suggested Ronald McDonald House Charities Wichita. We were immediately greeted with open arms, a comfortable bed and plenty of food. RMHC Wichita has helped us in so many ways by relieving the financial, physical and emotional burdens that come with having a critically ill child. They gave us hope in a completely hopeless period of our lives. Our daughter, HOPElynn, and my family will be forever grateful!"

We provide solutions related to the health and well being of children through our Ronald McDonald House, and our Ronald McDonald Family Room.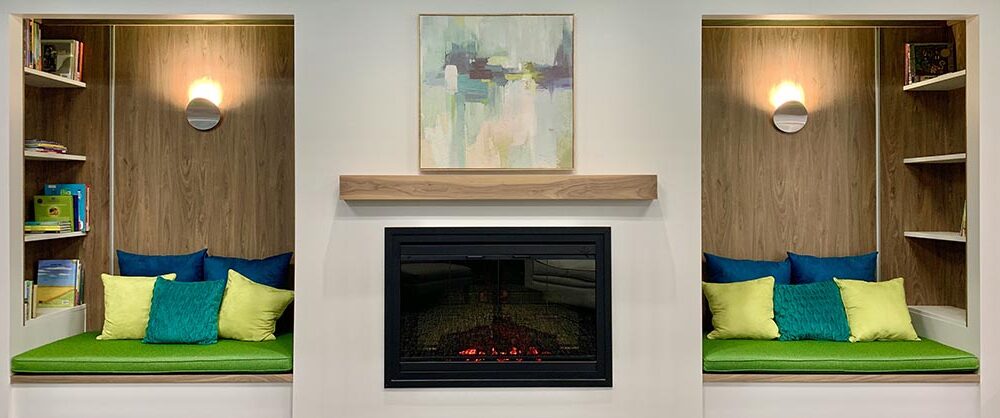 Ronald McDonald Family Room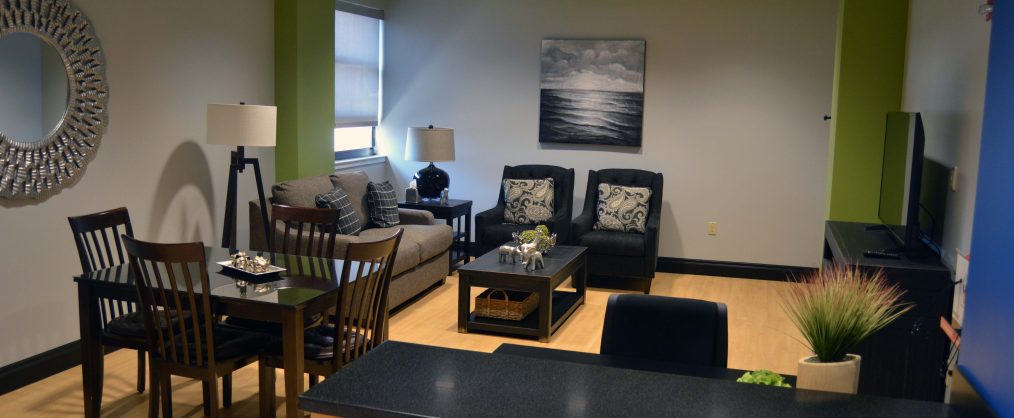 The mission of Ronald McDonald House Charities Wichita alleviates the worry and expense of finding a close, comfortable and affordable place for a family to stay while their child receives the medical care they need. That can make a world of difference to a child bravely battling an illness or recovering from a serious injury. It costs RMHC Wichita $100 a night to house a family.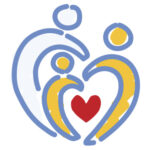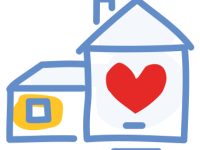 5,020 Nights
Provided to Families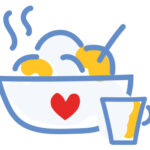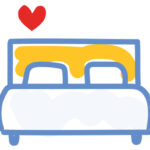 11 Nights
Average Length of Stay
While McDonald's is a founding partner and continues to support us financially. We are not fully funded by the McDonald's corporation.