Even One Person Can Have a Huge Impact on Families
Volunteer
Make a difference in the families who walk through our doors
Thank you for your interest in volunteer opportunities with Ronald McDonald House Charities Wichita (RMHC Wichita)! We are grateful for every volunteer who joins us in our mission to provide and support programs that directly improve the health and well being of children.

Volunteers are the backbone of the organization, and we are indebted to them for their contribution of time, energy, and compassion.
Family Room Volunteer
Ronald McDonald Family Room at Wesley Medical Center needs reliable and dedicated volunteers to help provide a "place to go when you can't go home" for critical care patient families who need a break from the stress of their child's medical care but are unable to leave the hospital.
Volunteers are also encouraged to take the Care Cart around to PICU & PEDS serving snacks and coffee to families who don't want to leave their Childs room!
With dedicated volunteers we hope to have the Ronald McDonald Family Room open daily from 9 a.m. to 9 p.m.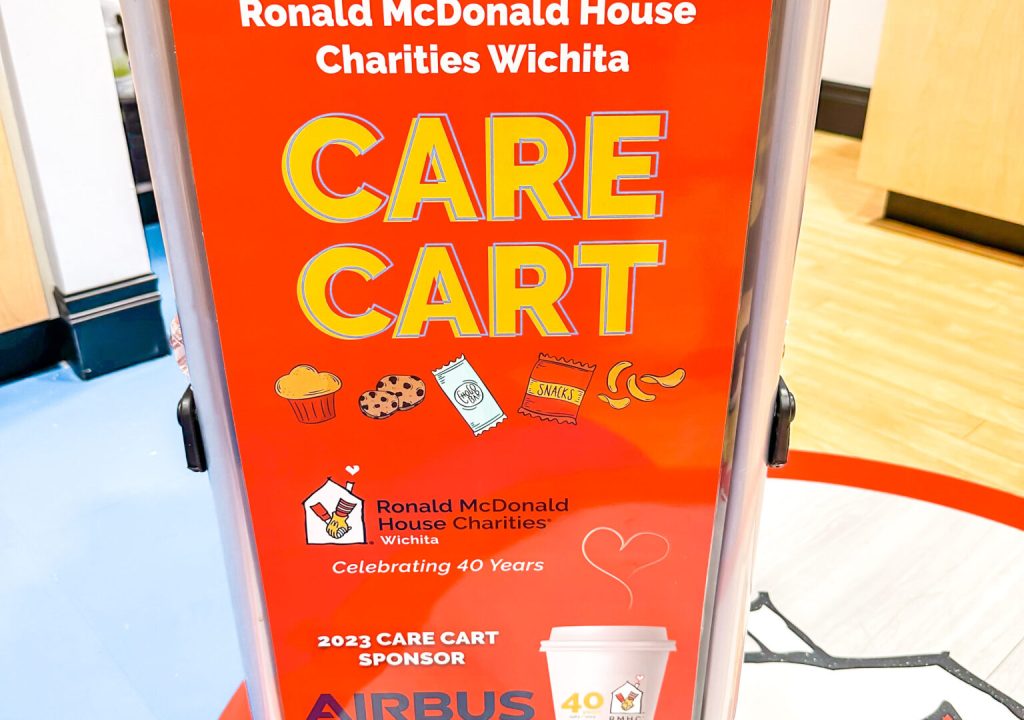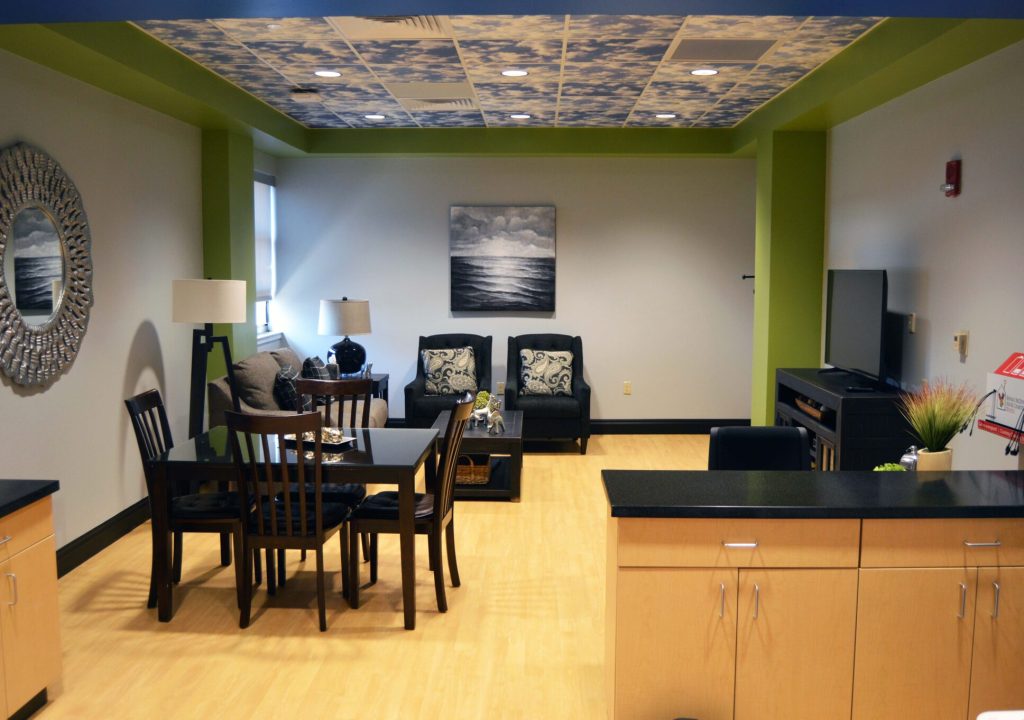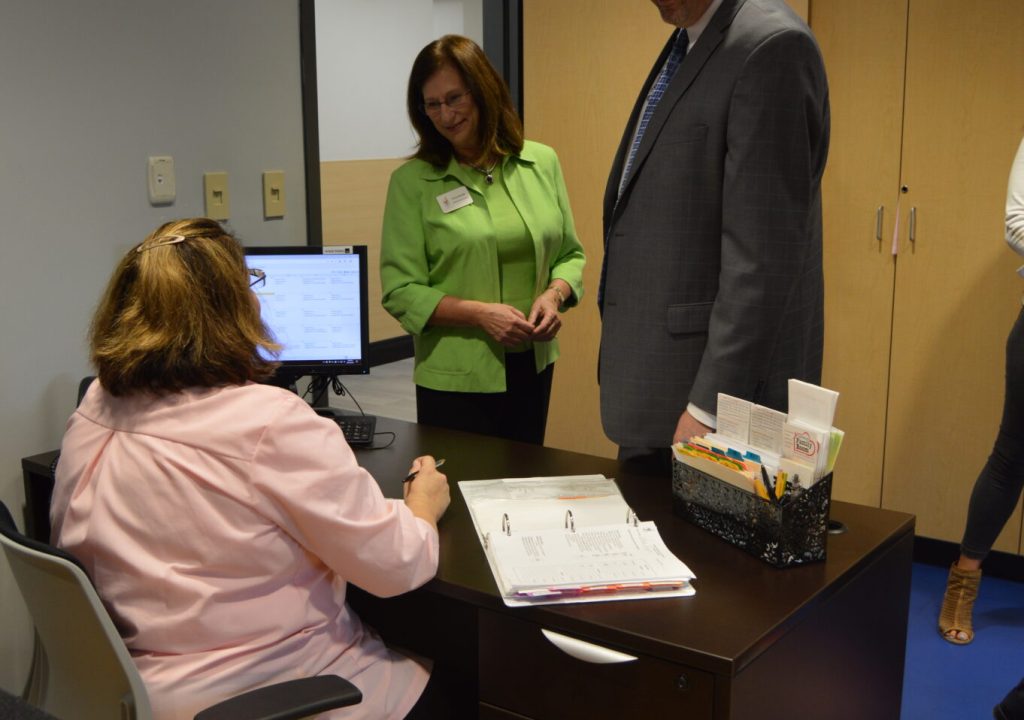 Baker & Meal Volunteer
At RMHC Wichita, Meals is the cornerstone of our House program, relying completely on people within the community to keep it up and running. As a Meal volunteer, you provide so much more than just food: you provide families with time to decompress with others after a tough day at the hospital, with the comfort and warmth of a home-cooked meal and conversation shared with families. You provide them with extra support during some of their most challenging times.
Everyone can volunteer! Families, groups of friends, university and high school student groups, businesses, churches, and civic organizations alike volunteer to provide a meal for our families.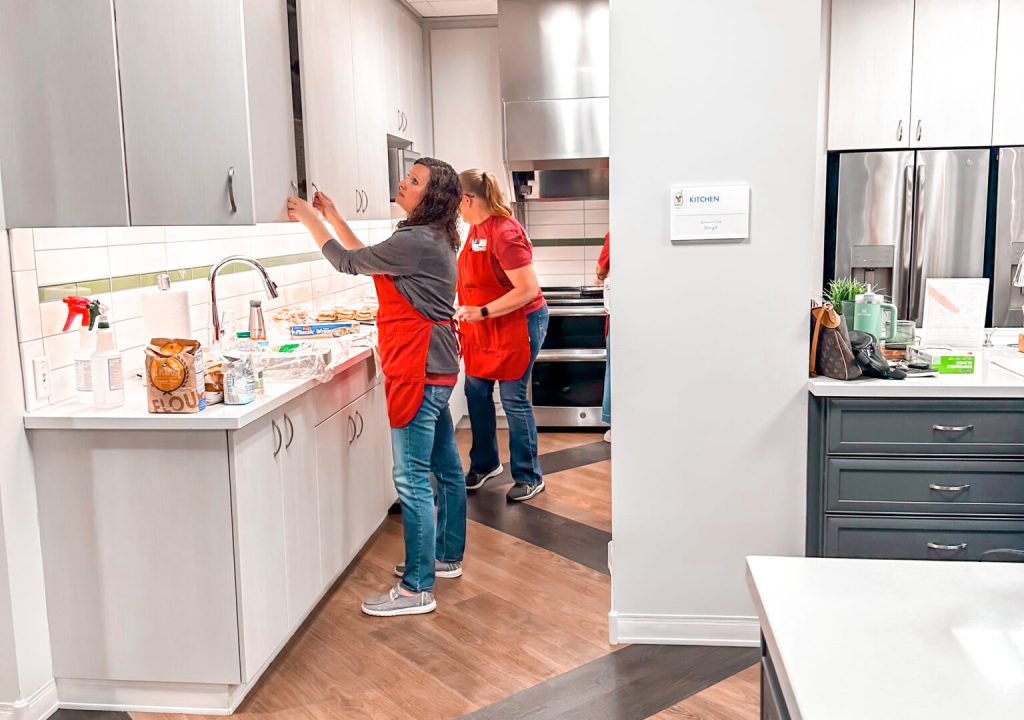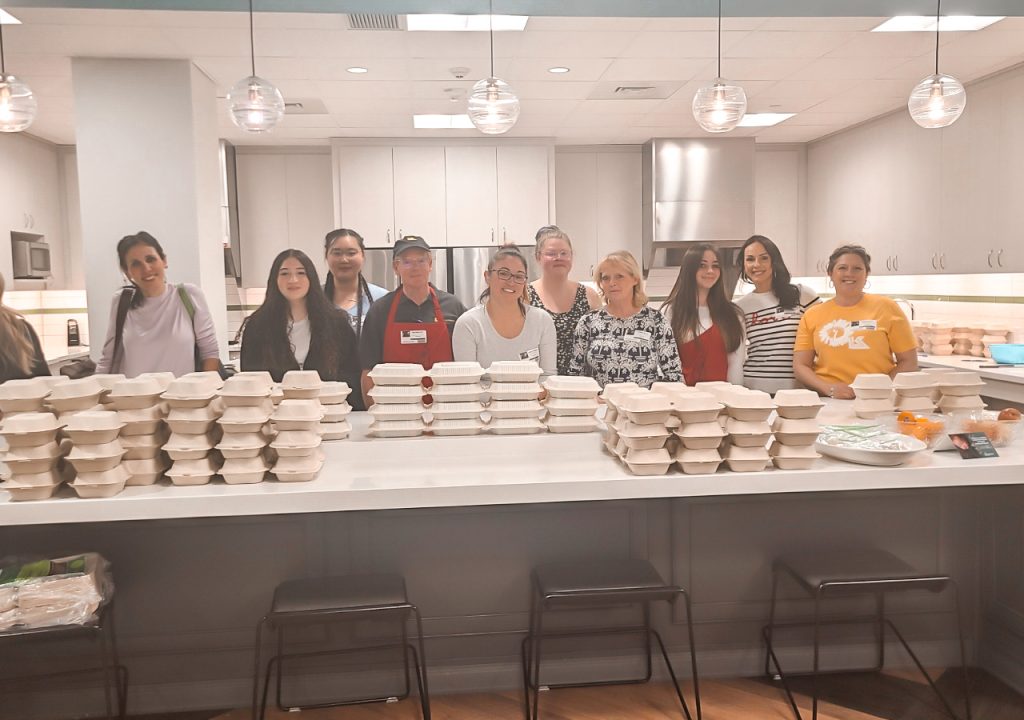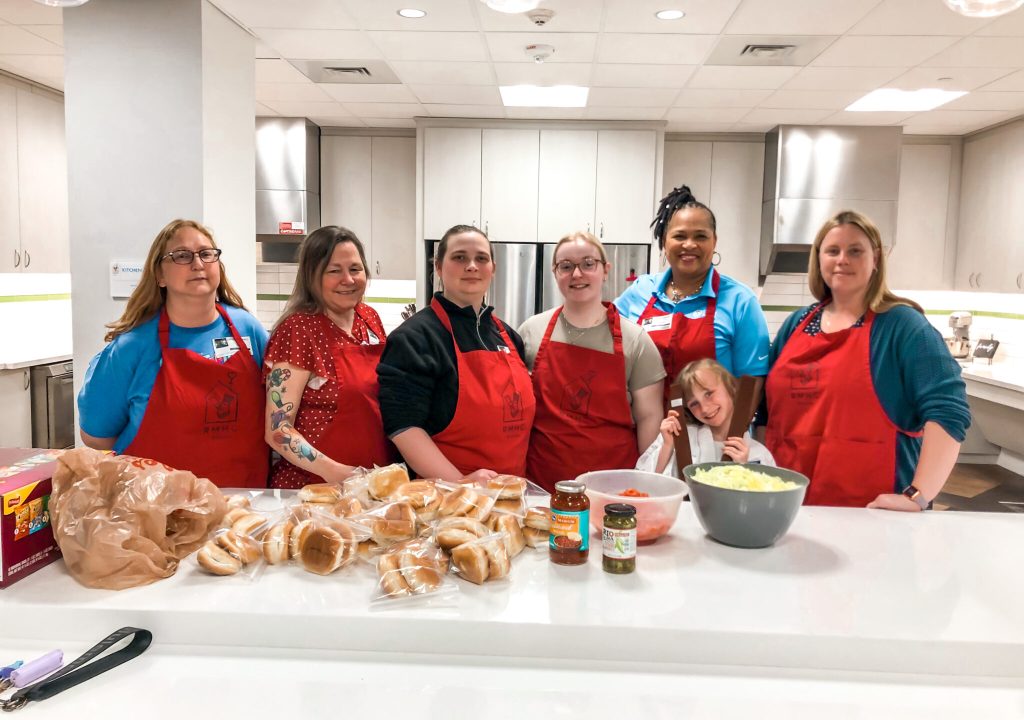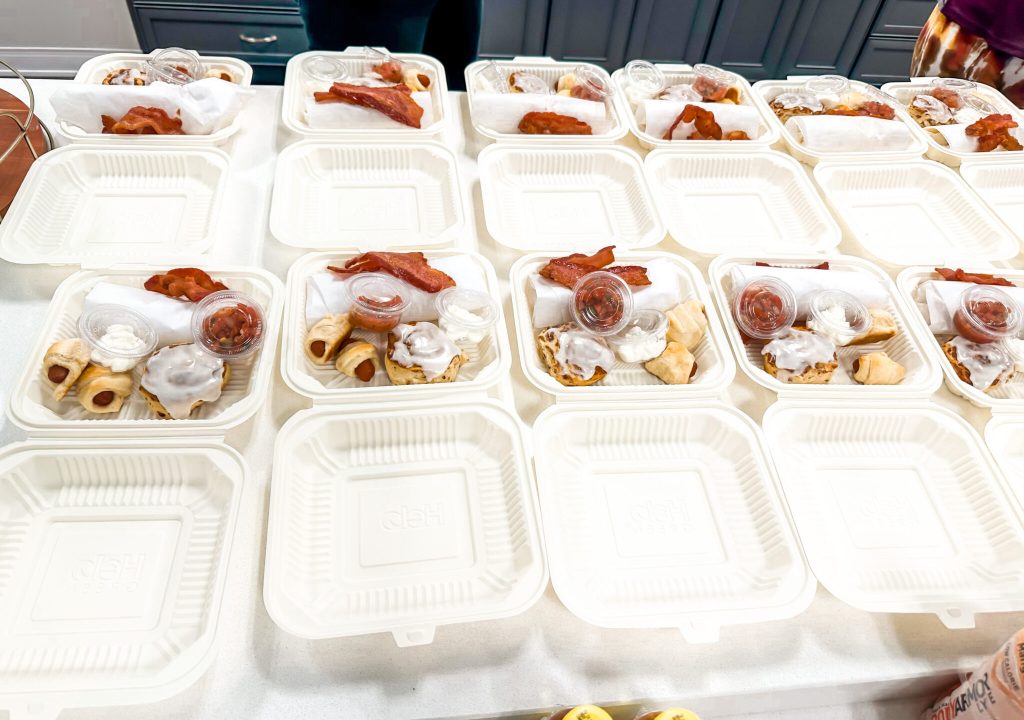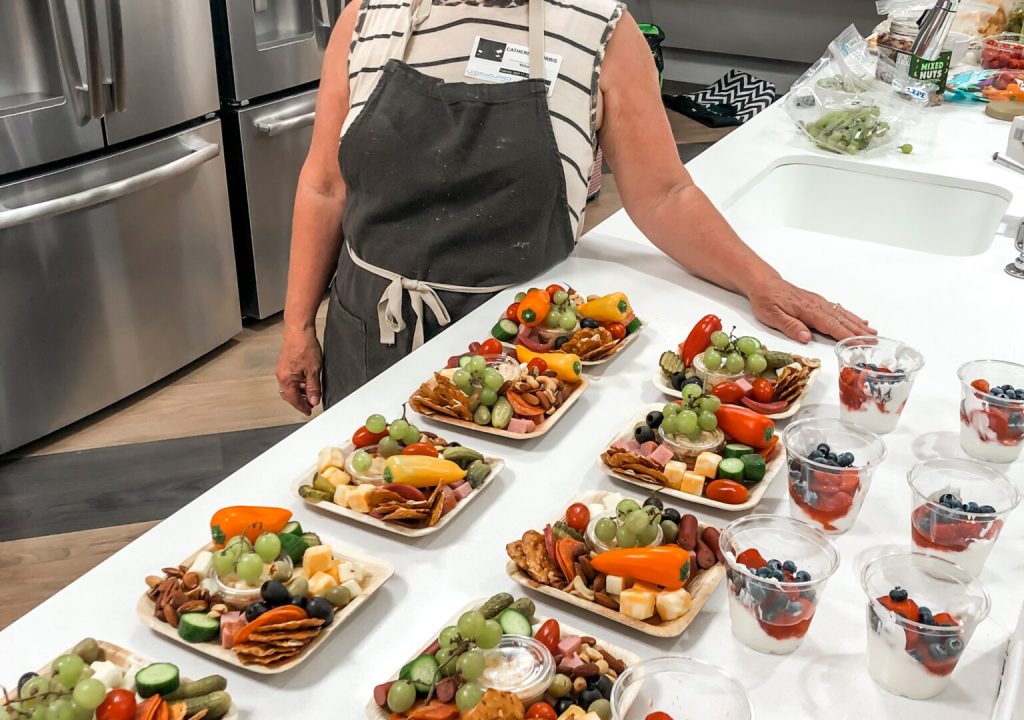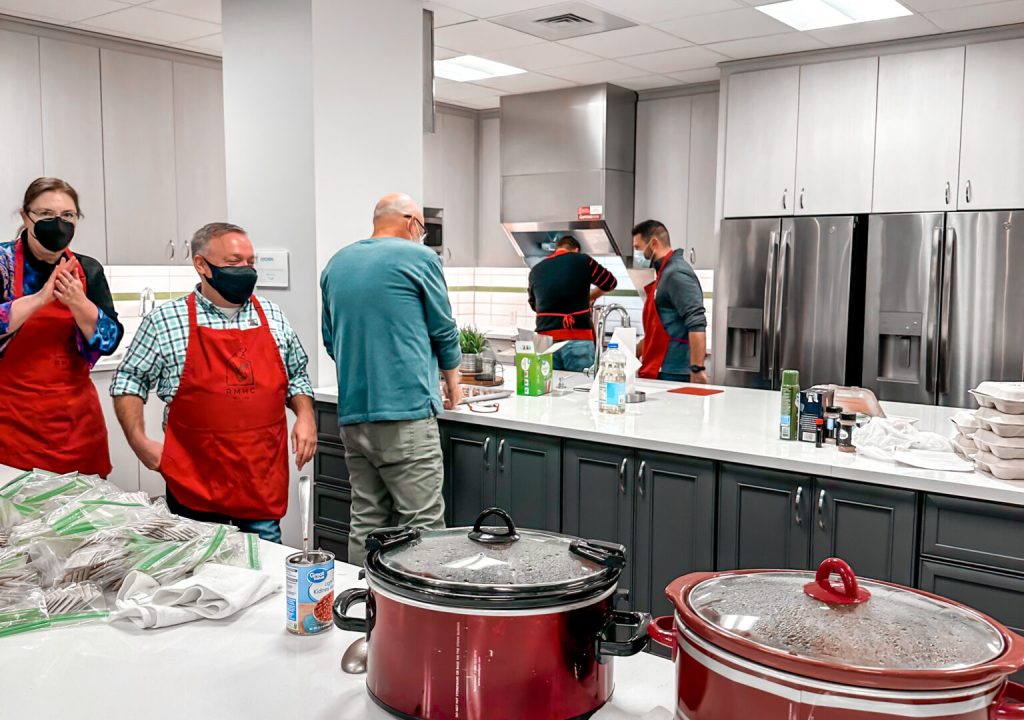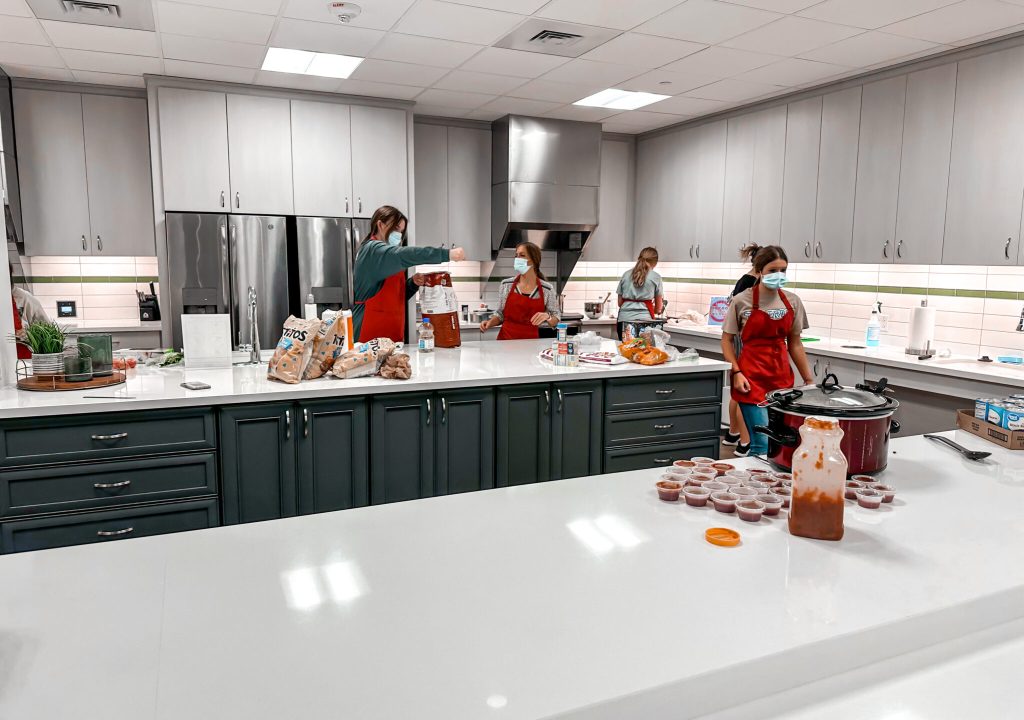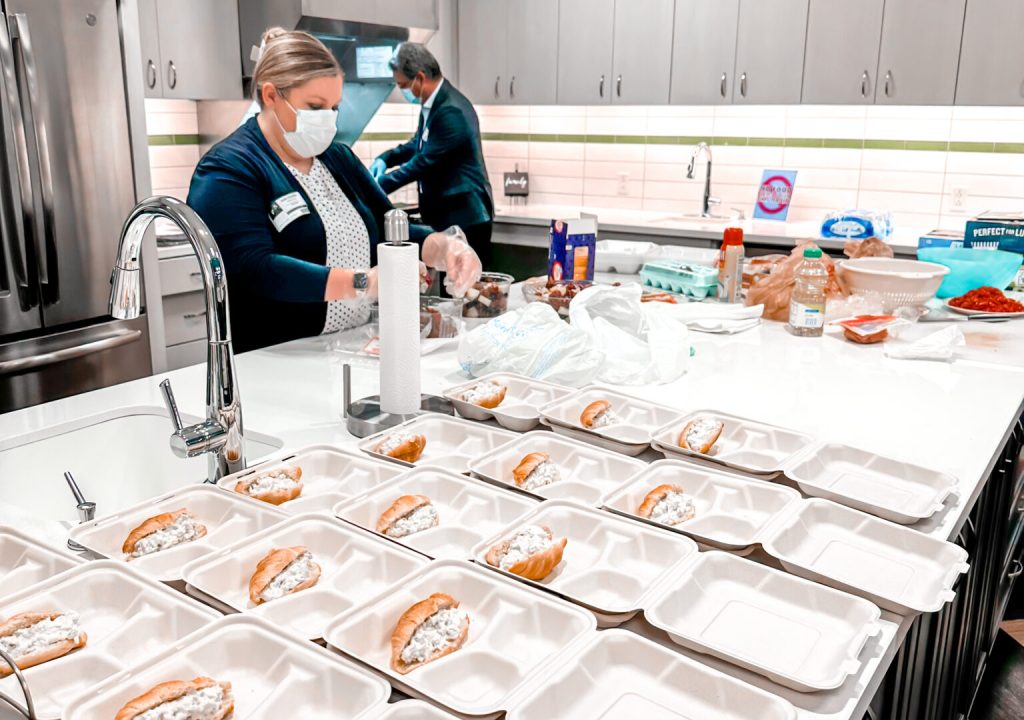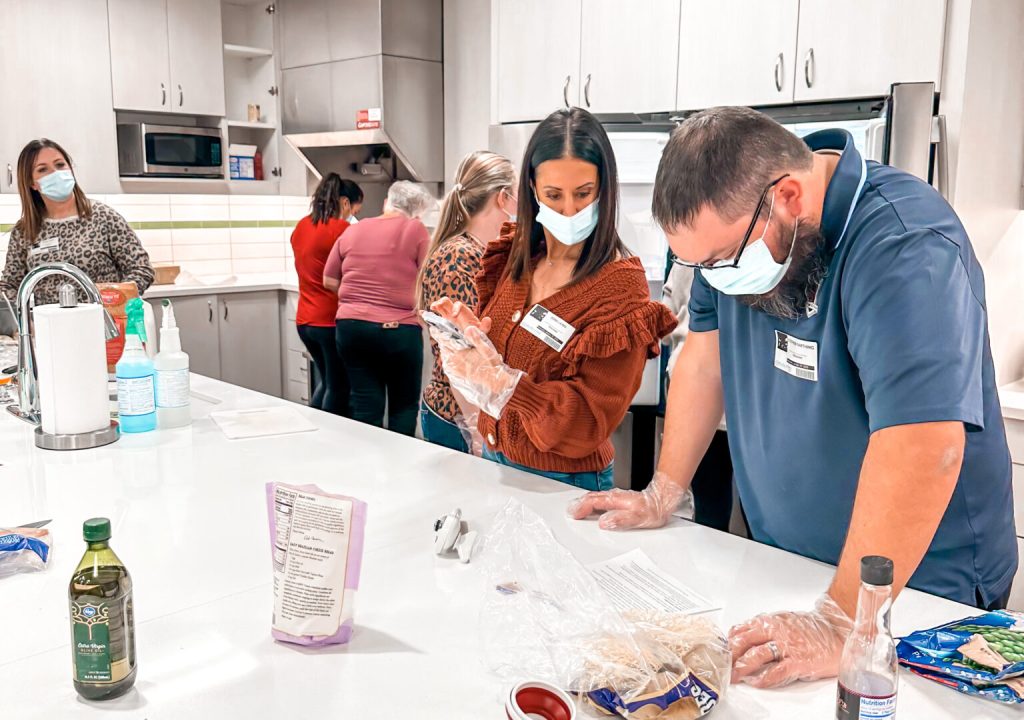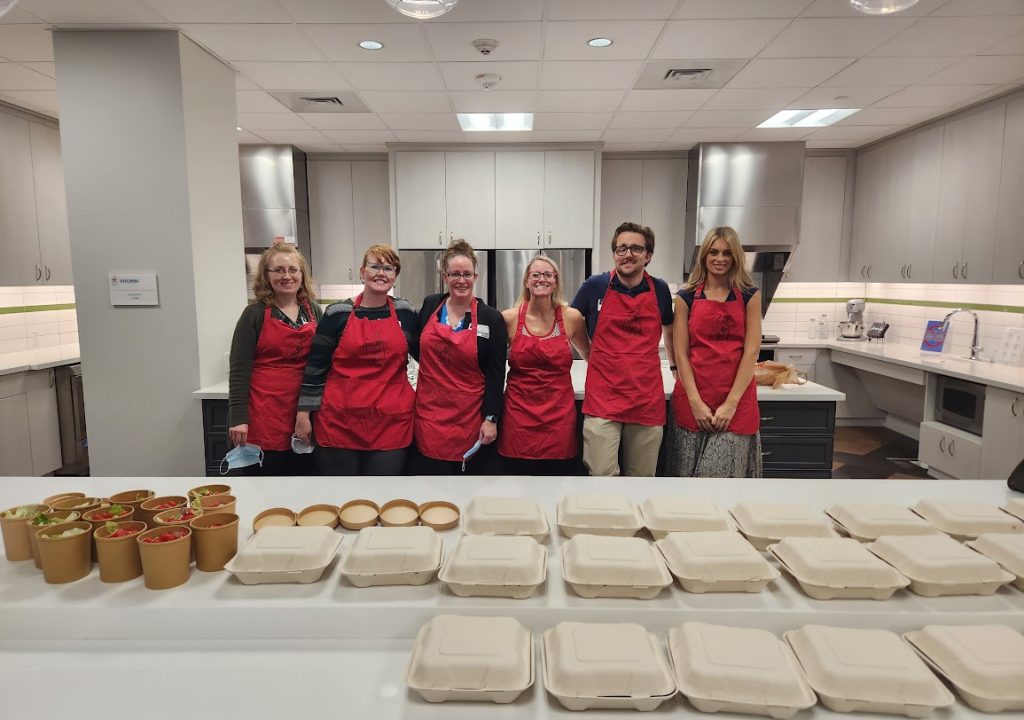 House Volunteer

Assist the House Manager with various daily duties such as answering the phones, recording and organizing donations, cooking and cleaning, and registering families. Minimum age requirement is 18 years of age. Training provided.
Join Our Committees

There are many committees from planning events to marketing and communications. Please share your talents!
Administrative Office

Do you like to design and create videos, do data input, help with mailings, research grants, etc? Your help is needed in the administrative office.
My office, organization, group, or family wants to volunteer!

Contact Hayley at 316.269.4182 or hgribble@rmhcwichita.org
Please note: Due to the very delicate immune systems of our family's hospitalized children, the volunteer opportunities for groups with children under the age of 18 are somewhat limited at this time.
Unable to volunteer? Here are a few simple ways that you can help:
Collect Pull Tabs at work, home, or school
Organize a fundraising event (bake sale, jeans day, etc.)
Do a Wish List drive
Attend and/or sponsor one of the RMHC Wichita events